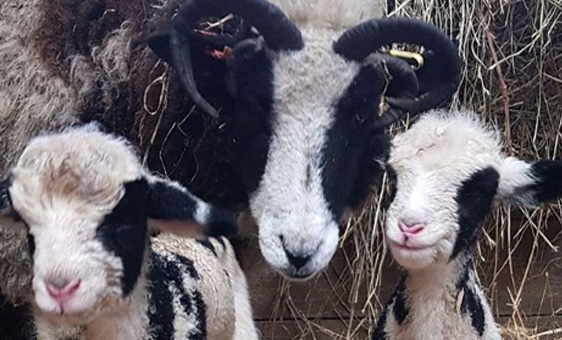 Animals
The farm itself is constantly evolving, with new animals coming to stay every week. We provide homes for everything from cows, pigs, goats, sheep, rabbits, llamas, owls, meerkats, donkeys, ducks, skunks and deers. In fact, we have over 25 different types of residents. Some are more furry than others. But all are lovely. Even our Burmese pythons.
Meet the animals
how we started
The Grimshaw Family have farmed in Lancashire for over 100 years. Anthony Grimshaw moved to Smithills in 1986 with his young family to start a dairy farm. In a short space of time he had built up a herd of 120 cows which he milked twice a day.
Ever since moving to Smithills, farming in the heart of the country estate, Bolton Council encouraged us to develop a visitor attraction alongside Smithills Hall and Smithills Coaching House.
As dairy farmers we relied very much on milk price from the super markets. In 1999 due the huge decrease in milk price leading to financial issues, the decision was made to sell all the cows to help fund the beginnings of Smithills Open Farm. Visitors could come to the farm and enjoy meeting animals.
We opened the farm to the public in Spring 2001 from March until September. It did take a few years to establish ourselves, relying mostly on word of mouth to advertise.
In 2005 we began to set up our dairy herd again, we bought some more cows and began to show people where their milk comes from. This was particularly popular with the school visits.
In 2008 the farm was getting busier and so we made the decision to stay open all year round. Only closing on Christmas Day, Boxing Day and New Years Day.
In 2009 in worked very hard and were granted a zoo licence, meaning we increase the number of species we had and house some more unusual animals. At first this just included our reptiles and owls but over the years we have built up the collection to include other mammals too, such as meerkats and skunks.
In 2018 we installed our own dairy and pasteurising plant and started to bottle our own milk to sell at the farm. When the opportunity arose to start delivering our fresh milk around Bolton, we jumped at the chance. In January 2019 we delivered our first bottles of fresh milk to local doorsteps. The milk rounds grew and we increased our deliveries to also cover the surrounding areas to Bolton. We also increased our product range to include lots of other fresh dairy products- ice cream, butter and yoghurts too!
The farm is continually growing in popularity, social media playing a big part in this. Our family strive to achieve the highest of standards, both in animal welfare and customer service, to create an enjoyable visitor attraction in Bolton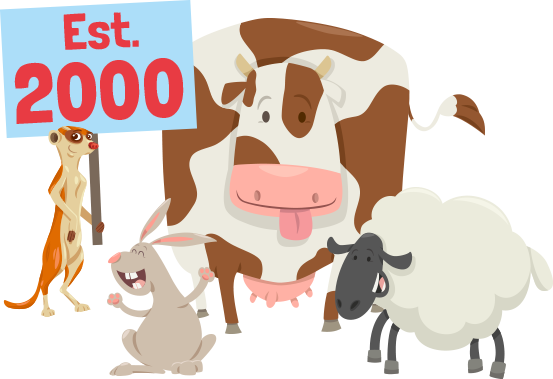 Things to do
Aside from the animals, there are a lot of other things to do at Smithills Open Farm too. We have an adventure playground, an inflatable assault course, donkey rides, a tractor tour, a souvenir shop, and a café that sells everything from homemade ice cream to sausage, chips and beans. Yummy.
Explore the farm
We also cater for birthday parties
and school trips..
And we do lots of both, so we consider ourselves experts. To find out more, visit the dedicated pages of this here super-cool website.
Groups & parties